Picking a theme can be hard.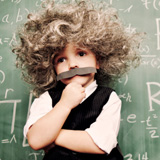 That's why we've partnered with companies, such as Royal Entertainers, who specialize in themed characters and can let your child's wildest dreams come true by letting them meet their favorite characters face-to-face.
Whether they dream of being a rockstar.
A Superhero. 
 A Pirate.
Or a Princess. 
We know that imagination is the key to success. So, let their imagination soar with their favorite characters in a facility built to foster their growth and stimulate their senses.